A Non-invasive Anti-Aging Skin Solution!
Collagen production degradation is an inevitability as we age, and can start as soon as 25 years old! The decrease of collagen leads to wrinkles, sagging skin, and uneven skin texture, among other things. However, there is no need to lose hope! At Derrow Dermatology, you can find a solution to these lack-of-collagen issues. That solution is Forma.
What is Forma?
Forma is a non-invasive procedure that stimulates both collagen and elastin growth. These two proteins maintain elasticity of the skin and are responsible for warding off both wrinkles and fine lines.
Forma also encourages cell turnover within the skin. This important function aids in both skin health and skin appearance. Dead skin cells would otherwise remain on the skin's surface and potentially cause clogged pores and infections.
Forma works to remodel the skin for a more aesthetic and healthy appearance. This restructuring leads to the following benefits:
tightened skin
smoother and less noticeable fine lines
improved skin texture and smoothness
The procedure has a similar goal to microneedling, but without puncturing and causing "micro injuries" to the skin. Instead, Forma uses radiofrequency and thermal temperatures to heat the skin to its optimal temperature. The device used then delivers energy to the skin, stimulating the production of collagen. In turn, this causes increased elasticity, smoother skin, and cell turnover.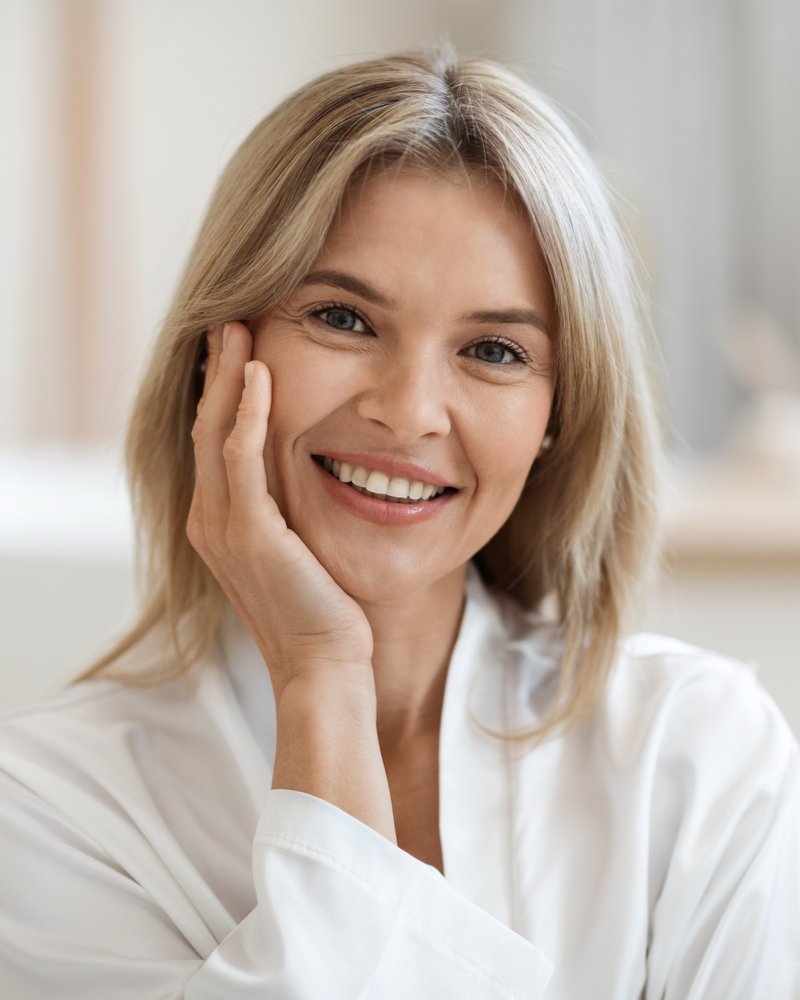 What kind of risks are there?
Forma is a minimally invasive FDA-approved procedure that carries minimal risk. Radiofrequency energy is a controlled energy, and will use temperatures that do not exceed optimal temperatures for the skin.
Forma is safe for all skin types. If you have any severe skin issues, simply share those with your expert at Derrow Dermatology before-hand. If necessary, your expert may recommend stopping the use of certain medications before the procedure.
What should I expect after the procedure?
Remember, Forma is a "minimally invasive," non-surgical cosmetic treatment. This means that not only is the treatment pain-free, but recovery is practically nonexistent! Once your treatment is done, you can be on your way and free to resume any normal activity.
You may have some slight redness in the skin, but this is completely natural and should go away very shortly. You may also want to avoid extreme sun exposure immediately after the procedure. Protect your skin from the sun with shade and/or sunscreen for a day or two to be on the safe side.
Is There Any Downtime?
The procedure itself takes only around 30 minutes, with some variances based on the size of the treatment area. You'll be in a comfortable position throughout the treatment session and you can expect to feel a mild warming sensation as your expert at Derrow Dermatology goes over your skin with the Forma handpiece in a gentle sweeping motion.