Reverse the Changes From Childbirth and Aging!
Empower with Morpheus8V is a fast and effective bipolar radiofrequency technology that provides a wide range of customized solutions. Fractional tissue coagulation up to 3mm depth, allowing doctors to address multiple procedures. This handpiece allows for intravaginal RF microneedling to help with lubrication and boosting collagen. Prior to this special handpiece, Morpheus8 microneedling could only be done externally.
How exactly does it work?
Morpheus8V is a revolutionary radiofrequency non-surgical procedure performed in office that delivers pulses of energy deep into the vaginal and vulvar tissue. Morpheus8V treats deep beneath the surface improving the collagen and elastin production and increasing the strength and thickness of feminine tissue. This leads to more support, lubrication, and elasticity of the vagina and vulva.
Empower with Morpheus V is the most advanced solution leveraging multiple technologies, including fractional heating, and muscle stimulation, to treat a broad range of conditions, such as blood circulation, pain relief, stress, urge, and mixed urinary incontinence (SUI) and pelvic floor weakness.
Treatments are non-surgical and have minimal to no downtime
WHAT CAN it address?
Vaginal laxity due to childbirth
Vaginal dryness
Pain during intercourse
Stretched / wrinkled labia and vulva area
Leaking, urinary incontinence
Overactive bladder, urge incontinence
What can I expect?
This procedure is designed to safely and effectively treat delicate areas and improve functional health. Most clients find the treatments very comfortable and painless. Your physician will discuss in detail with you the specifics of your customized plan and how it will meet your individual needs.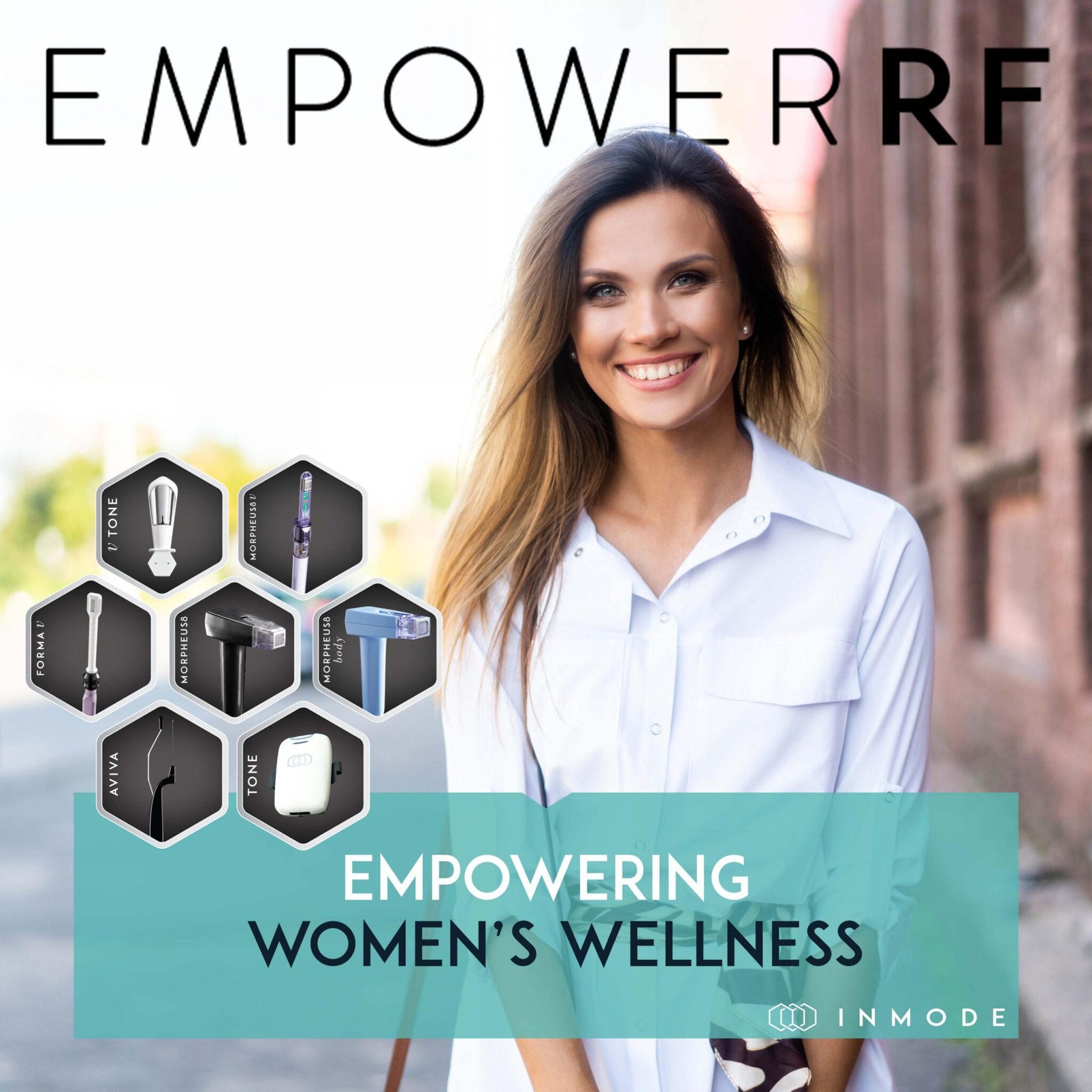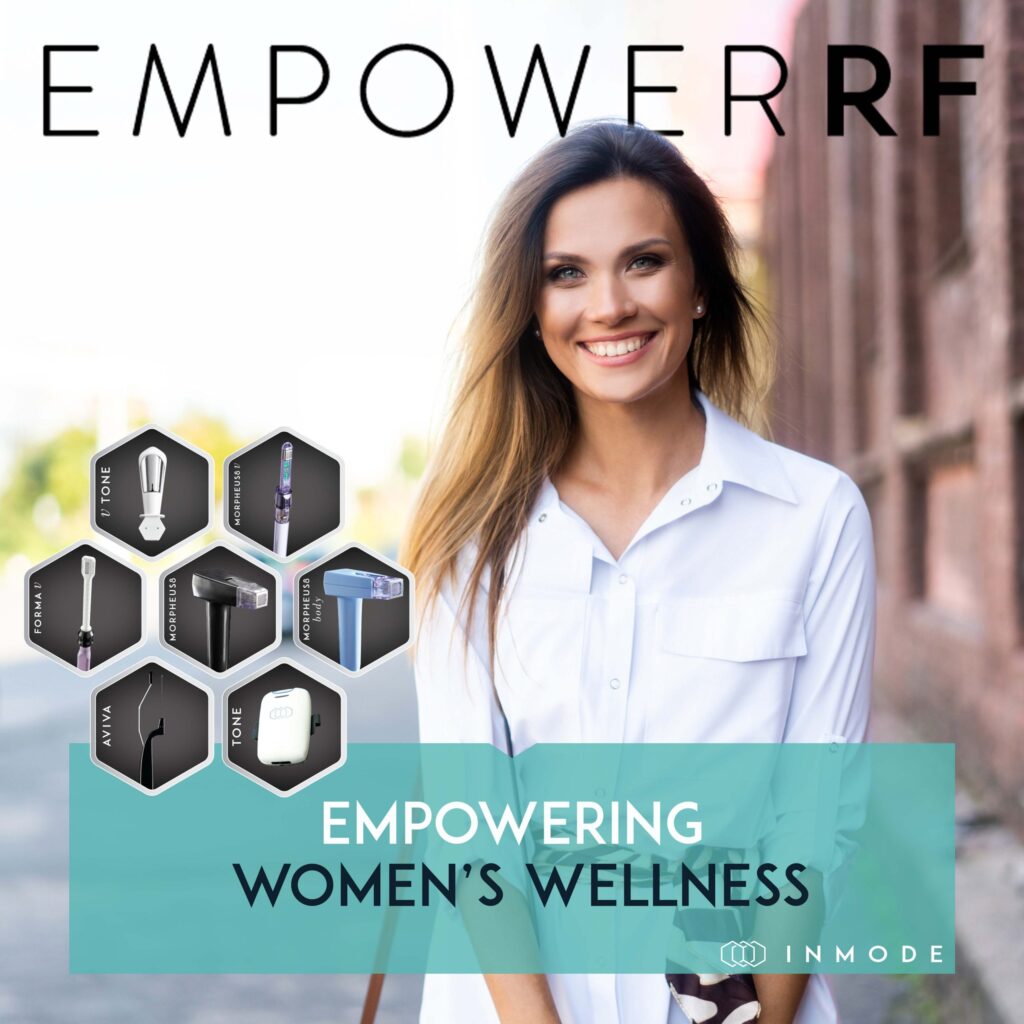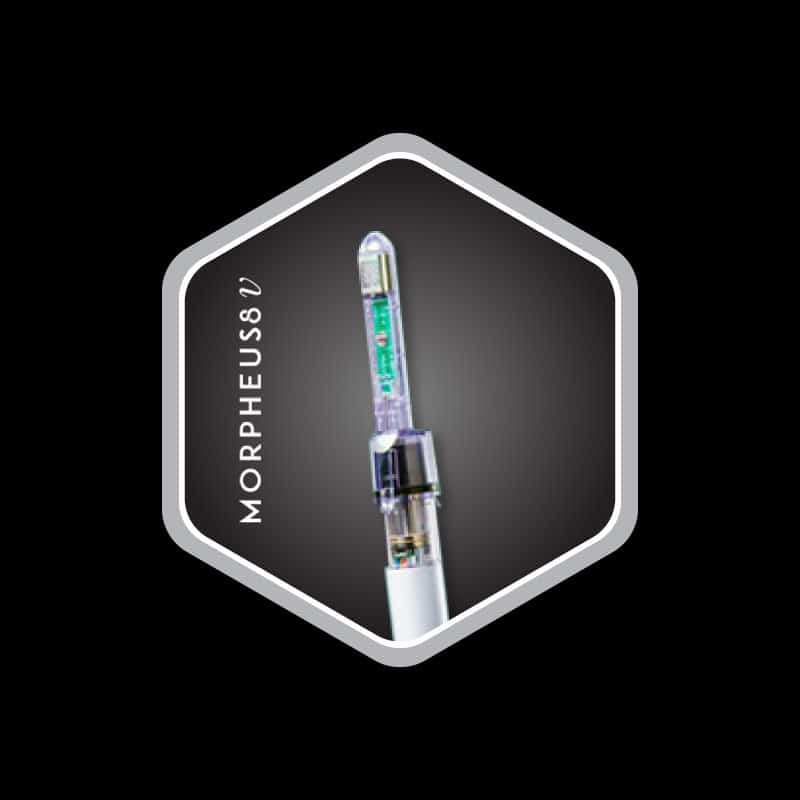 How much does it cost?
Your medical provider will recommend the ideal combination of sessions to be performed based on your personal condition. Treatment times and frequency will be specifically tailored to obtain the optimal results. Call us to learn more!
Is there downtime?
Three 30 minute comfortable sessions of Morpheus8 V utilize the combination of radiofrequency and microneedling technology to rejuvenate the vagina and the vulva. Sessions are scheduled 4-8 weeks apart.
Patients can drive themselves to and from the procedure and we use topical anesthesia to manage any pain that may occur.