CoolSculpting® is the #1 requested non-invasive fat reduction procedure for men and women!
Are you tired of weight loss plans and yo-yo diets full of empty promises? Are you ready to fit into your favorite pair of jeans again? Would you like a non-surgical solution for a slim, sculpted appearance? If so, you may want to consider enlisting the help of gentle CoolSculpting® treatments at Derrow Dermatology.
CoolSculpting® is also approved to treat the submental area (fat below the chin), thighs, abdomen, flanks, along with bra fat, back fat, underneath the buttocks (aka banana roll), and upper arms. Join the ranks of thousands that have already contoured their ideal physique!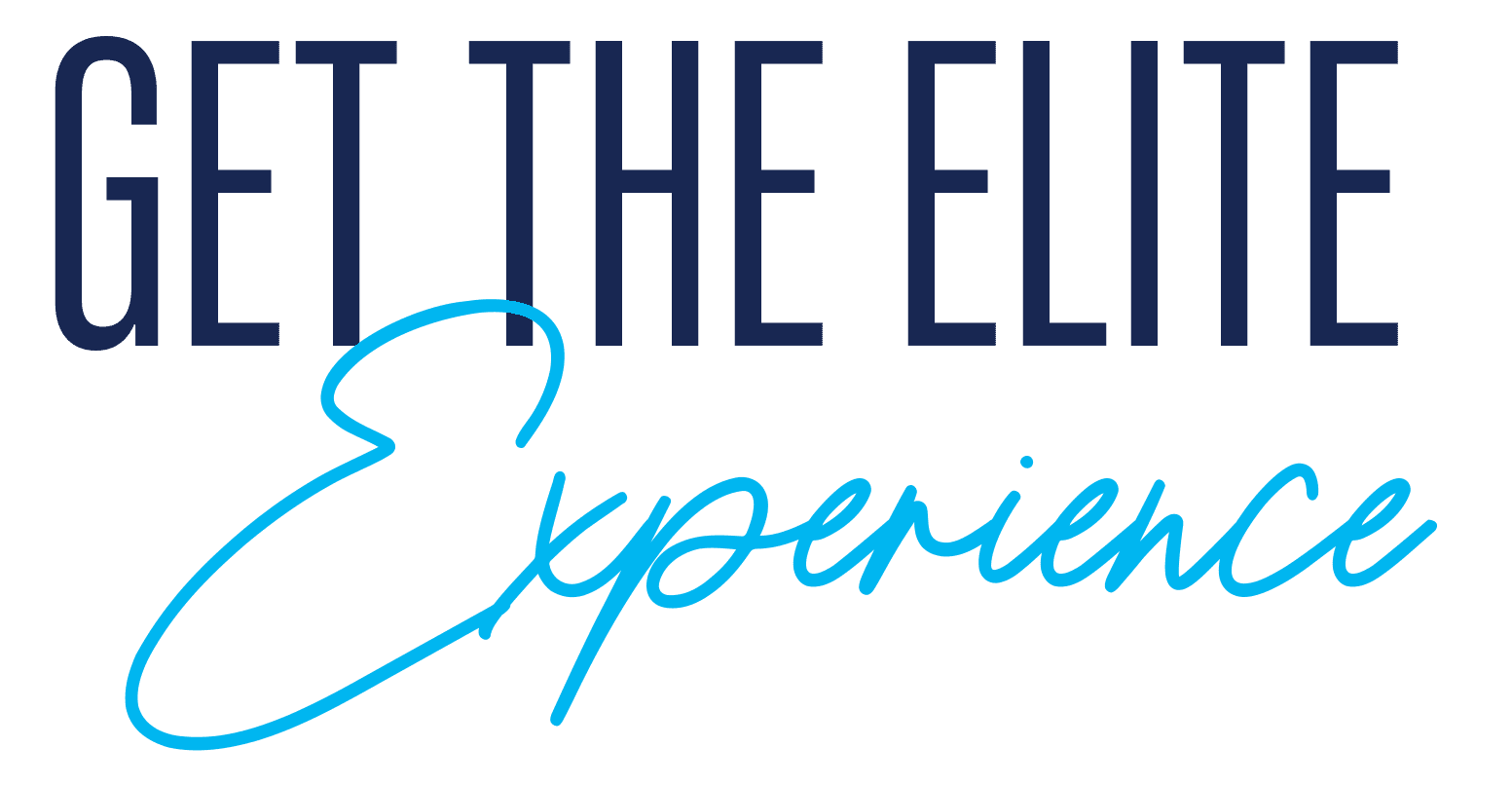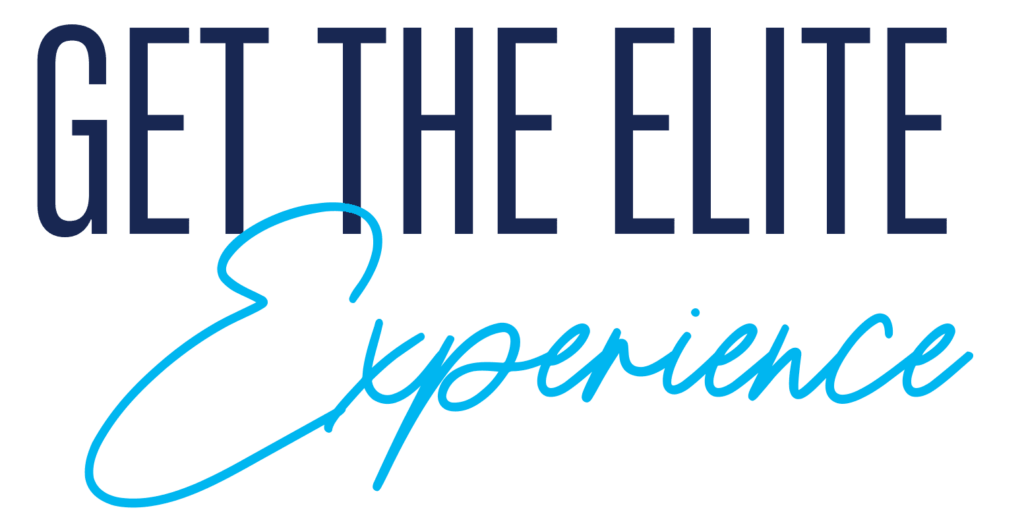 Click here for an explanation of the coolsculpting experience!
Did you know: CoolSculpting® Elite is the latest innovation in CoolSculpting technology?
Coolsculpting® has been used in our office for years with great success, but CoolSculpting® Elite is a more advanced treatment that offers excellent results while safer, more comfortable and delivers faster and better results.
New and improved applicators
CoolSculpting® Elite utilizes two applicators on each machine so that you can freeze more fat in less time. The new contour handpieces fit your body's natural curves better for maximum results and comfort. The new C-shape instead of the U-shaped contour also means less squeezing on the tissue. Treatment is more relaxing, and post-treatment soreness is minimal.
Advanced modalities
The new CoolSculpting® Elite technology handpieces cool more tissue with each cycle due to superior contact with the treatment area with the newly designed handpieces. Like the previous Coolsculpting device, 20-25% fat reduction is achieved in a single visit, however with the Elite, more tissue is treated with each handpiece making results better than ever!
Am I a Candidate for CoolSculpting® Elite?
CoolSculpting® Elite may be right for you if you're bothered by isolated pockets of fat that won't seem to go away. The procedure can be beneficial for patients looking to jump-start their weight loss regime as well as those who'd like to contour their final figure. Patients should be within 30-pounds of their ideal weight before considering the procedure.
FDA-approved for fat reduction in the following areas:
Abdomen
Flanks
Thighs
Buttocks
Bra Fat
Upper Arms
Back Fat
Under-Chin (CoolMini)
If you're ready for a non-surgical treatment for fat-reduction, CoolSculpting® Elite may be able to help. Dr. Witt will speak with you about your concerns and your goals before determining your candidacy for the procedure.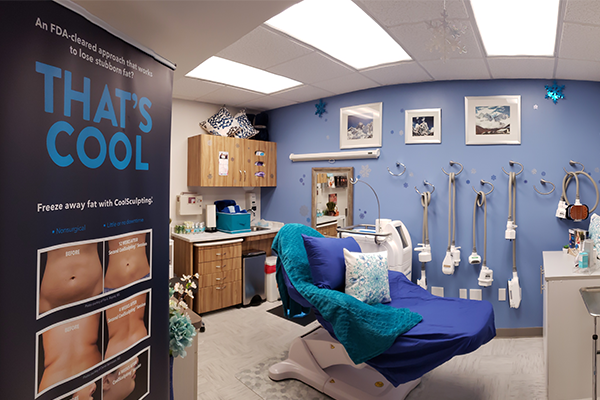 How Long Does a Typical Treatment Take?*
Treatment times may vary from patient to patient. A single area can typically be addressed with a 30-60 minute in-office visit. CoolSculpting® Elite is a comfortable procedure in which many patients choose to read, catch up on emails, or simply relax. In many cases, your non-invasive treatment should be completed within an hour.
What Results Will I See?*
Initial results from CoolSculpting® Elite will be seen approximately 2-weeks post-treatment. Gradual results will occur as the damaged fat cells are flushed from the body over the course of several months. Although many patients can achieve noticeable results with one treatment, most require a series of two treatments to achieve an optimal outcome.
Once existing fat cells are gone, they're unable to reform. CoolSculpting® Elite cannot, however, prevent future fat from accumulating. Maintaining healthy lifestyle habits can prolong the outcome of your CoolSculpting® Elite treatment indefinitely.
Is There Any Downtime?
No. There isn't any downtime associated with CoolSculpting® Elite treatments. Patients are free to go about their normal routine immediately afterward. Some patients experience one or more mild side effects including redness, swelling, or tenderness at the treatment site.