What is Evolve Transform by InMode?
Evolve Transform is an innovative body contouring method utilizing electric muscle stimulation to strengthen, firm, and tone the muscles. This treatment is most commonly done on the abdomen, hips, and buttocks regions. Electric muscle stimulation, or EMS, induces involuntary muscle contractions. Up to four applicators are positioned on the treatment area to target the specific muscle groups and ultimately refine and tone the region for a desired aesthetic look.
How does it work?
Evolve Transform provides two procedures in one visit. Radiofrequency energy (RF) for deep heating of tissue and fat, and electrical muscle stimulation (EMS) to induce forced muscle contractions that are not achievable during workouts. The combination allows you to improve your tone and shape quickly and painlessly.
What's the difference between Evolve and CoolSculpting?
Both CoolSculpting and Evolve Transform offer transformative benefits with unique approaches to eliminating unwanted fat. CoolSculpting uses controlled fat freezing, while Evolve is a collection of non-surgical treatments designed to reduce fat, tighten sagging skin, and enhance muscle tone.
Like CoolSculpting, the Evolve system of treatments offers a more convenient alternative to body contouring surgeries. However, the Evolve system gives patients the option to destroy fat cells, but also tighten loose skin and enhance muscle definition.
Achieve a slimmer appearance
with no downtime!
Many people can see benefits and results from Evolve Transform treatment. Men and women of all ages rely on Evolve Transform to give them outcomes and effects they don't see with diet and exercise alone. 
Where Does it Work?
Evolve Transform can be used on multiple areas of the body. Commonly treated parts of the body include the abdomen, thighs, arms, and buttocks.
How many treatments are needed?
Ideally, a series of 3 or 4 treatments is recommended at first. After the initial treatments, one or two maintenance treatments per month is recommended to maintain the results achieved.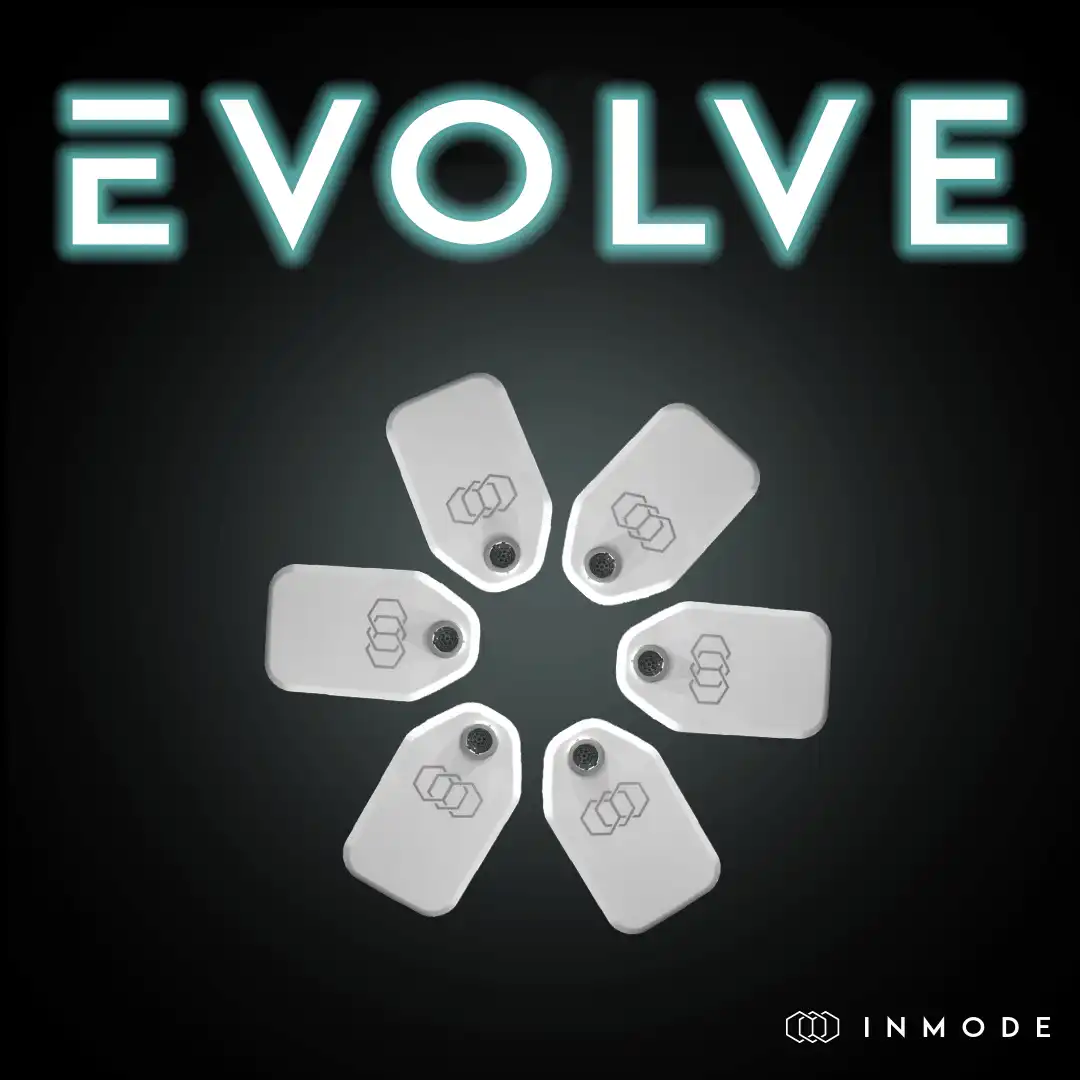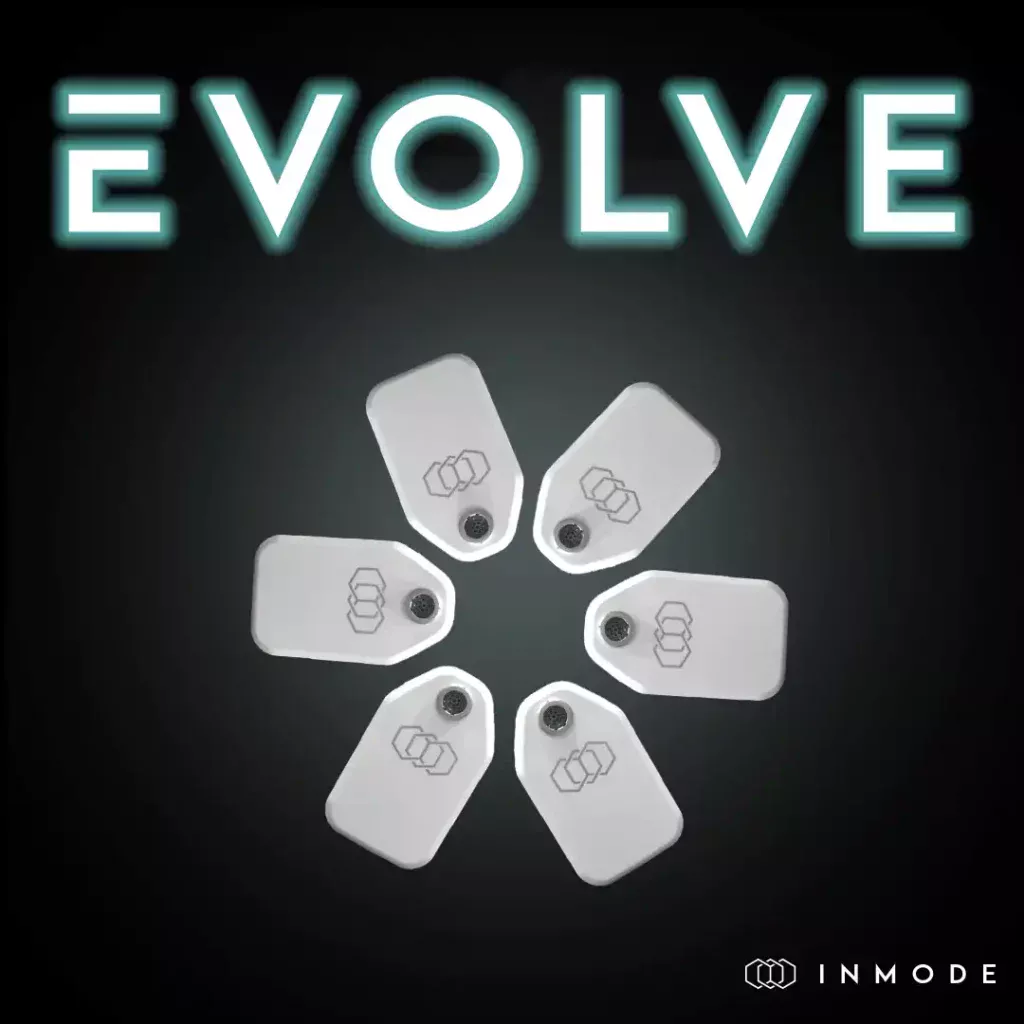 Patients can achieve a non-surgical butt lift in as little as two weeks with consistent treatment!
Stars like Paula Abdul, model and actress Cynthia Bailey, model Delilah Belle Hamlin, and fitness blogger Paige Hathaway have all admitted to using Inmode's Evolve Transform treatments.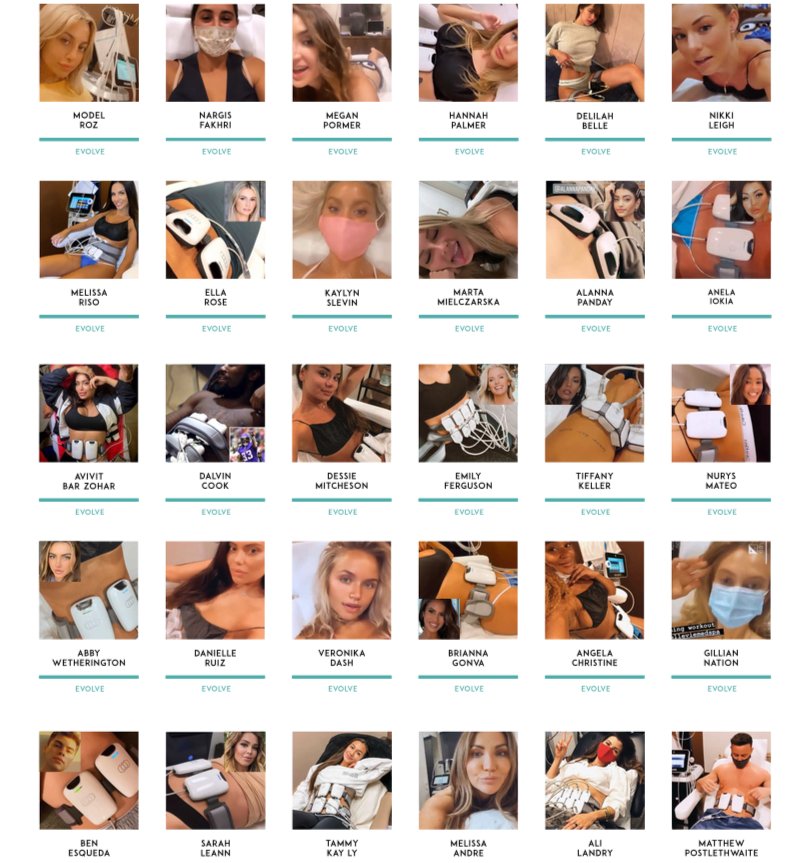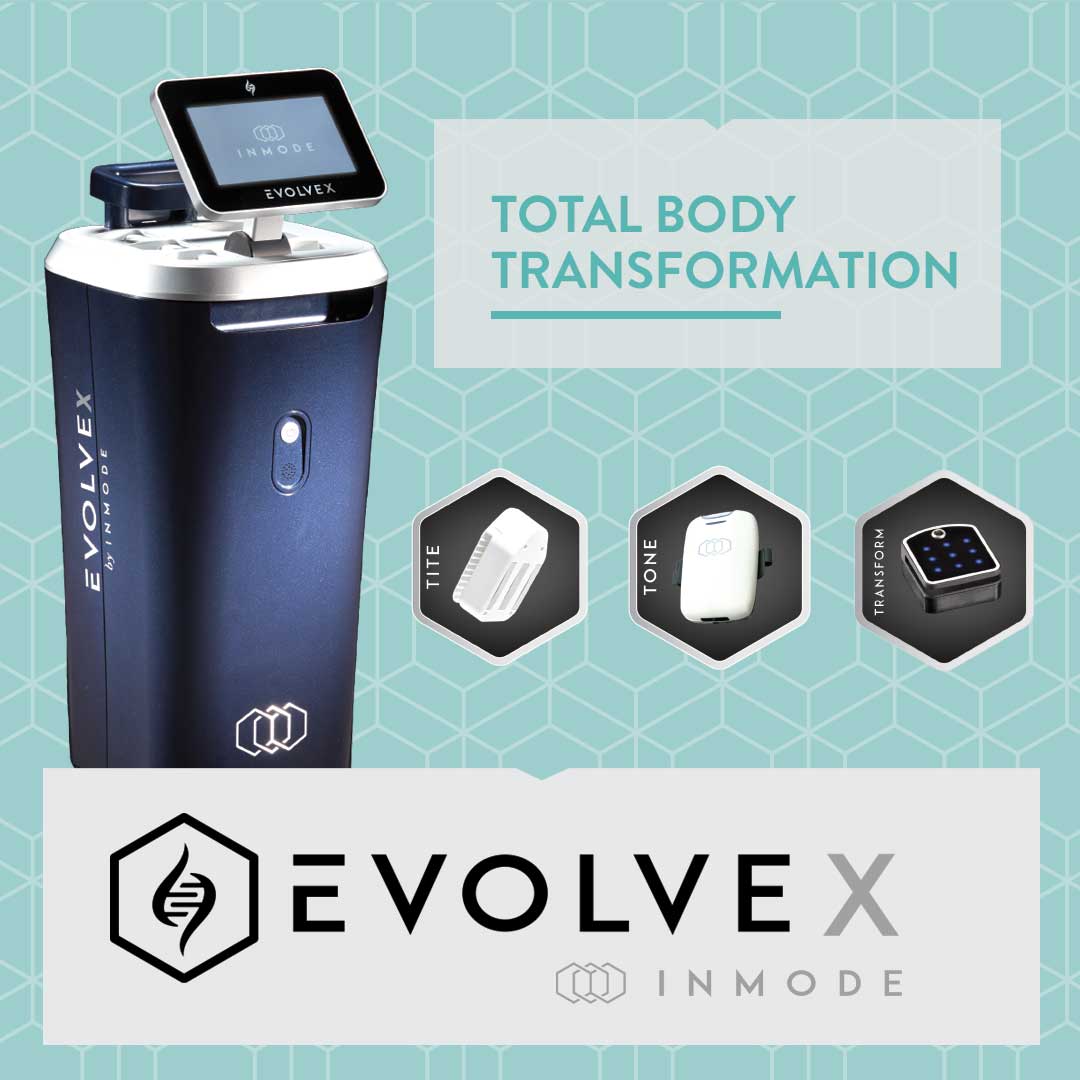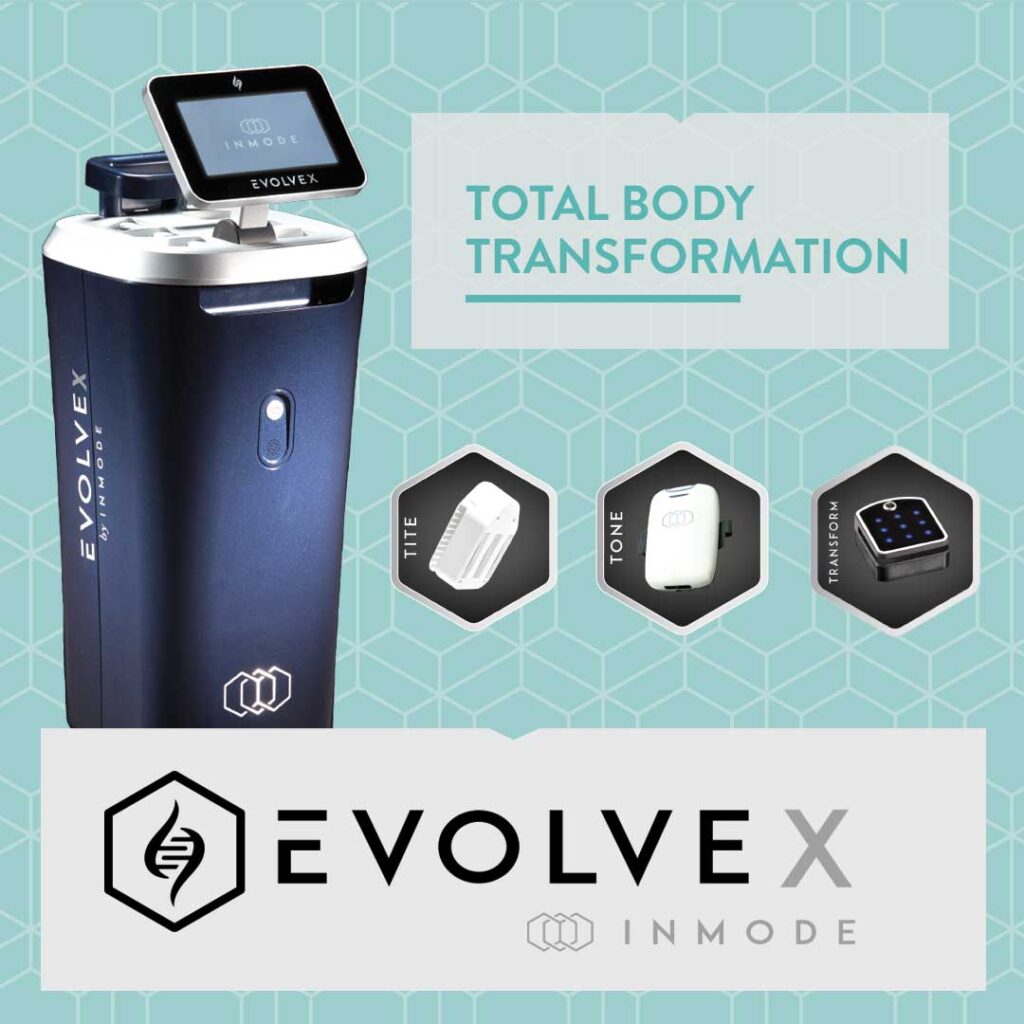 Ideal Candidates
Ideal candidates for this type of treatment are individuals with relatively active lifestyles and healthy diets. Evolve tone will work more effectively on these types of physiques, and are ideal for those looking for some additional definition in their abs, hips, and buttocks regions.
How much does it cost?
We have single-sessions and package deals available. To learn more, please call our office. Remember, there is no downtime when using InMode Evolve!
Does it hurt?
While the procedure may sound painful when described, it really is not. The applicators produce strong contractions similar to those that would occur in an exercise during a workout. However, because the effort and action is not there, patients may find the feeling a bit surprising at first. However, after the first few minutes the body adjusts to the contractions and adapts accordingly.
Is there any downtime?
There is absolutely no recovery period or downtime associated with Evolve Transform. It is a quick and painless treatment that can be done over your lunchtime, allowing you to return to your normal activities immediately. Patients will notice redness and warmth in the treated area which will subside after a few hours. This warmth is equivalent to the sensation felt after a deep tissue massage.