Do You Feel Self-Conscious About Lines & Wrinkles on Your Upper Face?
Are you tired of looking years older than you actually are? Would you like to restore your former beauty with little to no pain, side effects, or downtime? If so, you may be a good candidate for neurotoxin-based injectables at Derrow Dermatology.
Neurotoxins like Botox® have been around for decades and have already helped millions of men and women reverse the effects of aging. Treatments have been time-tested and clinically proven to temporarily reduce deep dynamic wrinkles caused by repetitive facial movements. At Derrow Dermatology, we offer customized treatment plans to help you safely and effectively achieve your desired results.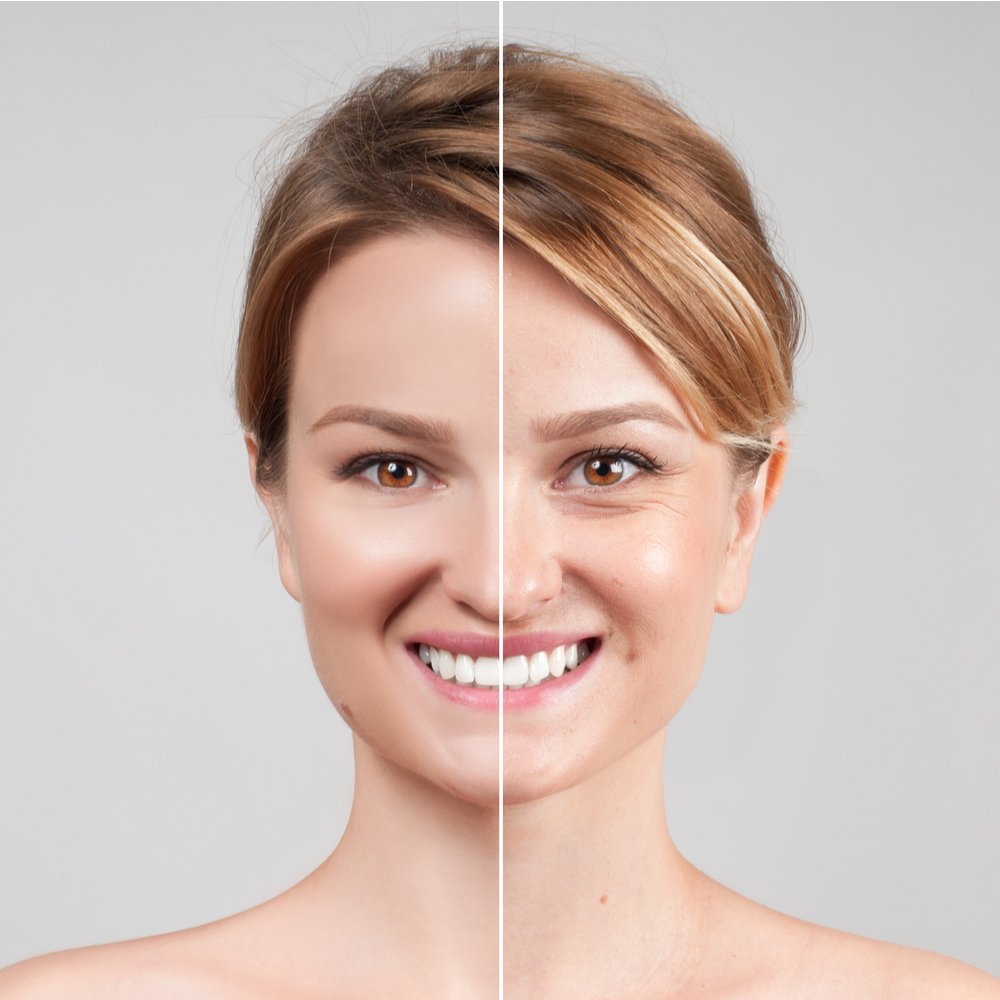 How Do Neurotoxins Work?
When injected, neurotoxins are able to inhibit the release of the neurotransmitters that are responsible for the nerve to muscle communication. Our skilled providers have a good understanding of facial anatomy and know the precise depths for producing natural-looking results. Treatments are done in-office and often take just a few minutes.
We use several neurotoxin-based injectables for a variety of aesthetic concerns. 
All three treatments have the same active ingredient: botulinum toxin type A. However, each unique formula has certain benefits that may make one a better fit for you.
Botox®
Botox® is the first, and most well-known neurotoxin on the market. The injectable helps address moderate to severe lines between the eyebrows, forehead wrinkles, and crow's feet. It's thought to be one of the best anti-aging treatments for combatting individual lines and wrinkles. Patients can achieve long-lasting results averaging 3-4 months with a single in-office visit and no downtime.
Dysport®
Dysport® is one of the fastest types of botulinum toxin type A with visible results in just 1-2 days. This minimally-invasive injectable has a high spreadability making it ideal for patients with a broad range of concerns over a large area. Although it typically works faster, it still has the same average duration of 3-4 months.
Xeomin®
Xeomin® is considered a naked injectable because it has zero additives. The sole active ingredient is botulinum toxin type A and therefore it has less chance of adverse reactions. Xeomin® is also a good option for people who have previously used Botox® and are no longer seeing the results they want. Xeomin® typically has a more gradual onset making it ideal for patients who would like subtle changes, but it still has the same average duration of 3-4 months.
Jeuveau, #Newtox
Hello #Newtox, Jeauveau is a new, FDA-approved injectable that is used for the treatment, control, prevention, and temporary improvement of moderate to severe facial lines and wrinkles. It is the first injectable on the market that's formulated solely for aesthetic use, a great alternative to Botox, and can help you achieve a more youthful complexion.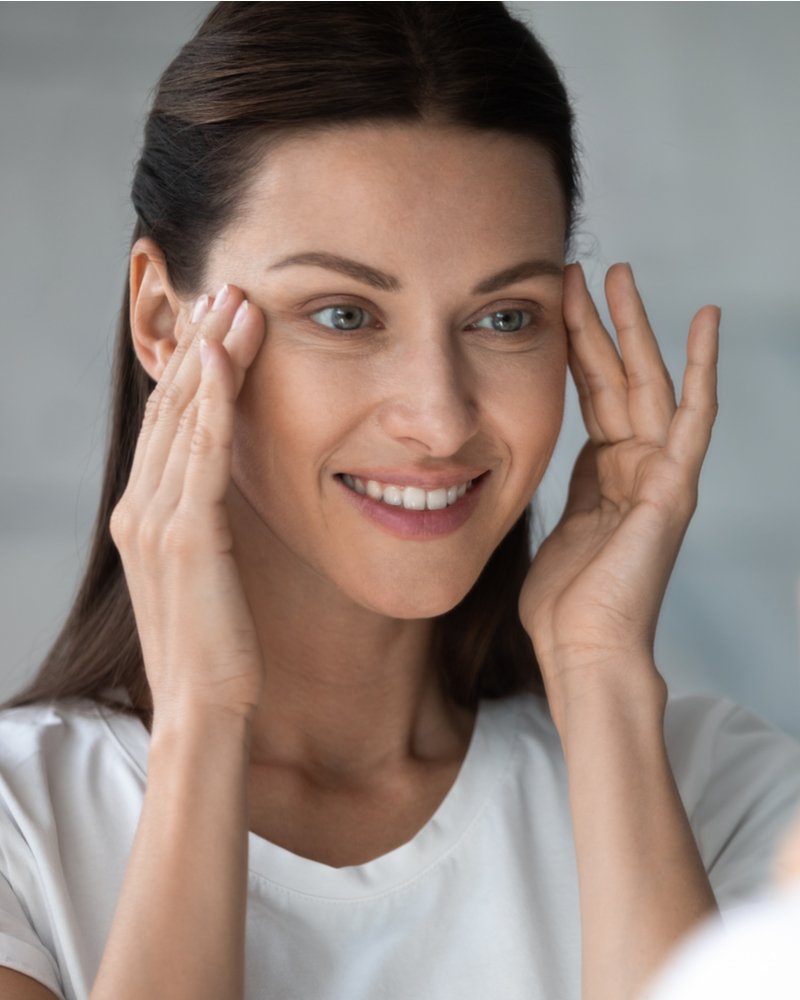 Am I a Good Candidate for Neurotoxin Treatments?
You may be a good candidate for neurotoxin-based injectables if you are bothered by unwanted lines on the upper portion of the face. The ideal candidate is an adult who is 18 years of age or older, and who is in good overall health. Women who are pregnant or nursing are not a good fit for the procedure.
Neurotoxins have a wide range of applications including the ability to reduce the appearance of:
Glabellar Frown Lines
Forehead Wrinkles
Crow's Feet
Dermal fillers are the ideal procedure for patients who would like to reduce the appearance of lines and wrinkles on the mid/lower face. Dr. Witt will be able to help determine your candidacy for each treatment at the time of your consult. She'll then create a personalized treatment plan to help you safely and effectively get the results you want.
How Long Does a Typical Treatment Take?
Treatment times vary based on the size of the treatment area, and the number of injections needed to achieve an optimal outcome. Most patients can expect the actual procedure to take less than 10 minutes. Neurotoxin-based injectables are applied with a fine-gauge needle and tolerated well without the need for additional anesthetic.
What Results Will I See?*
Patients will start seeing a reduction in wrinkles within 1-3 days but it can take up to 2 weeks to see the maximum results. If there is still movement after that time, patients can follow-up in the clinic for reevaluation to see if additional touch-up injections may be needed. If patients have deep wrinkles at rest, they may need multiple rounds of neurotoxin treatment to see those wrinkles smooth out completely.
Is There Any Downtime?
Neurotoxin-based injectables don't require any time for recovery. Patients are able to go back to their day-to-day routine directly after treatment with minimal restrictions. As with any injectable, side effects can include redness, swelling, tenderness, or bruising at the treatment site. Side effects typically subside quickly.