Do you feel self-conscious about spider veins?
Advancements in cosmetic medical technology have come a long way, making it possible to achieve results once thought impossible. Vasculaze is an advanced non-invasive aesthetic tool by InMode™ that treats vascular lesions. Though not harmful to your health, vascular lesions are skin abnormalities that affect your appearance. Equipped with high peak power that targets the hemoglobin, Vasculaze effectively and safely treats these lesions without damaging your skin or any other cell or tissue.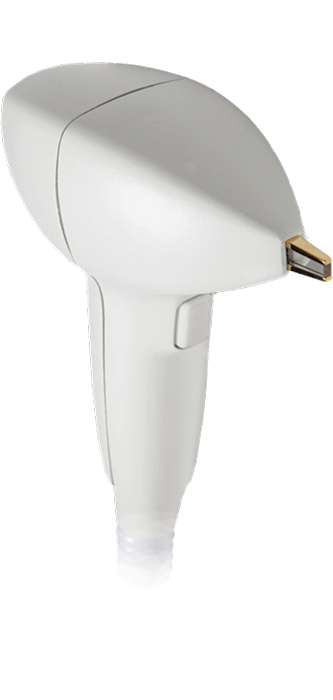 At Derrow Dermatology, we offer the non-invasive Vasculaze laser by Inmode!
Vasculaze can treat a variety of vascular lesions including spider veins, port wine stains, and leg veins. Optimized with high peak power that attacks the hemoglobin to ensure maximum treatment efficacy with complete safety.
Key Benefits include
The ultimate in vascular lesion resolution for legs and facial veins
Ergonomic head operates with pinpoint accuracy
Treatments are completed with optimal comfort and safety
Selectively target hemoglobin with high peak power.
Strong contact cooling
Who is a candidate for Vasculaze?
Vasculaze is a quick in-office procedure that requires no downtime afterward. Depending on the size and location of your vascular lesion, the team may recommend a series of Vasculaze treatments to get the best results.
What will my session be like?
Typically three sessions are performed every 5-8 weeks, although some lesions may require more. Gradual improvements can be seen after the first treatment. Larger, deeper veins typically require more treatments and longer time intervals between sessions. The growth of new blood vessels can be avoided if treatment intervals do not exceed 8-10 weeks.
What is the recovery process like?
Vasculaze is a relatively quick procedure with most treatment sessions lasting 10-15 minutes. After each treatment session, avoid heavy activities that encourage increased blood flow and use sunscreen on the treated areas.