Has Your Skin Aged Less Gracefully Than You Would Have Hoped For?
Are you bothered by lines and wrinkles on your mid-face? Have years of repetitive facial expressions made you look years older than you actually are? Would you like a non-surgical solution for age-related volume loss with natural-looking results? If so, you might be a good fit for soft tissue fillers at Derrow Dermatology.
We offer both Restylane and Juvederm!
Restylane® and Juvederm® are injectable dermal fillers that contain hyaluronic acid (HA), which is a naturally occurring substance within the body. The filler can help add volume to cheek contours that may have flattened or sagged over time, to smooth wrinkles and creases, and to sculpt lips. As we age, our bodies slow down the natural production of hyaluronic acid, so using soft tissue fillers helps reverse the clock and restore skin to a more youthful state.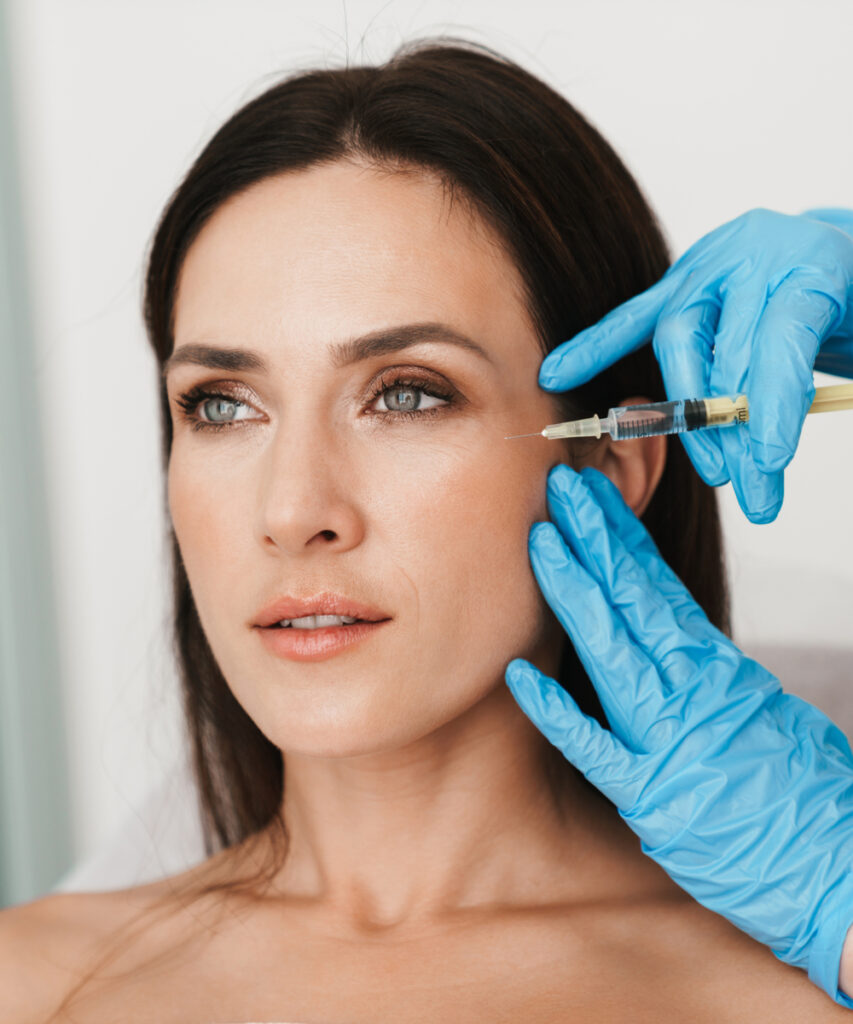 How Do Fillers Work?
There are multiple formulations of Restylane® and Juvederm®, with varying sizes of particles. Your dermatologist has the ability to choose the best formulation for the application. Fillers with smaller particles are able to fill in fine wrinkles while those with larger particles add more volume to smooth out more severe wrinkles or creases.
At Derrow Dermatology, we use several unique fillers for a variety of aesthetic concerns.
Am I a Good Candidate for Dermal Fillers?
Restylane® and Juvederm® fillers are suitable for adults (21+) who are experiencing mild to moderate signs of aging. This minimally-invasive procedure may also be a good fit for patients that want to bolster the under-eye area or improve the appearance of thin lips.
Depending on your individual needs, you may be better suited for one over the other. Dr. Witt will help you through the decision-making process at the time of your consultation.
Soft tissue fillers have a wide range of applications including the ability to address the following:
Smooth Marionette Lines
Reduce Nasolabial Folds
Add Volume to Under-Eye Areas
Fill in Sunken Cheeks
Plump Thin Lips
In most cases, soft tissue fillers are used to address aging on the mid-to-lower face. Patients with dynamic wrinkles on the upper face may be better suited for neurotoxin-based injectables such as Botox®.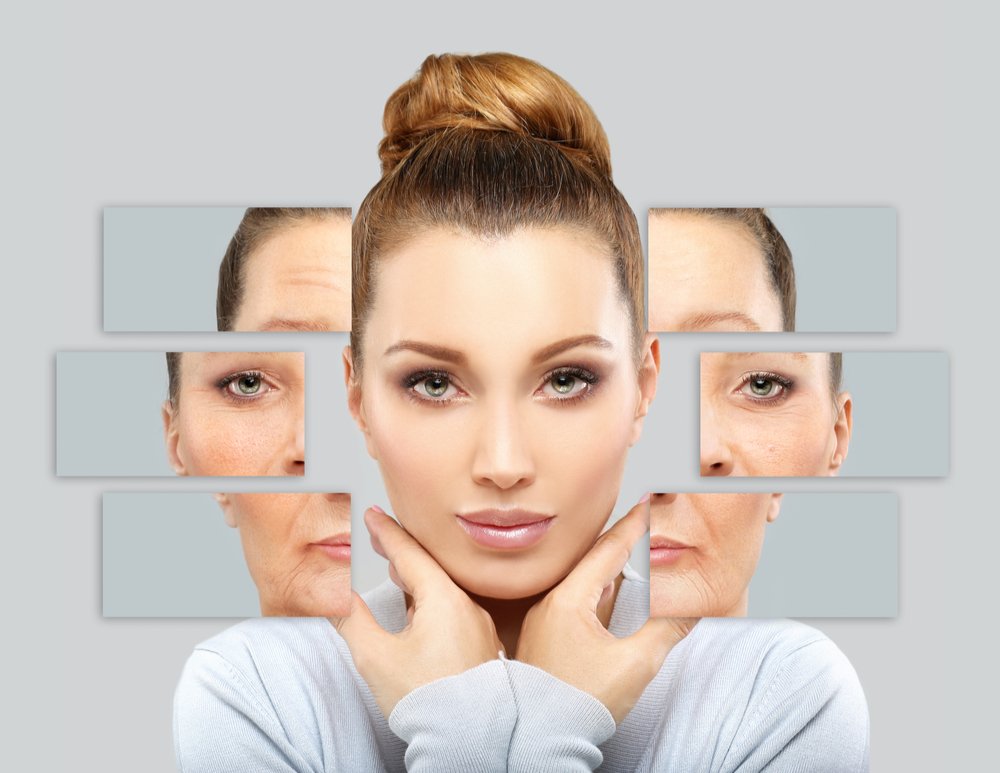 How Long Does a Typical Treatment Take?*
Most patients come in for a short, in-office visit. Your skilled provider will strategically place soft tissue fillers at precise depths to combat your individual concerns. Pretreatment with ice packs is used to minimize discomfort throughout the injection process and all Restylane® and Juvederm® fillers already contain Lidocaine to help numb the area as we go. Although treatment times may vary, you can expect your procedure to last no longer than twenty minutes.
What Results Will I See?*
Patients will see instantly noticeable results with Restylane® and Juvederm® treatments. Walk out of the office with a younger-looking appearance and renewed self-image. Depending on the soft tissue filler you've chosen, the results of your procedure will last anywhere from an average of 12-24 months.
Is There Any Downtime?
Dermal fillers are a safe, minimally-invasive procedure with minimal downtime. Men and women are able to schedule fillers into their busy lifestyles without having to take time off. Side effects are mild in most cases but may include slight redness, swelling, tenderness, or bruising.